news
3.2.2022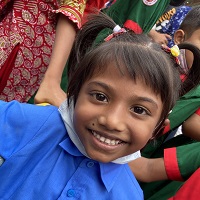 The seasons came every year in the same rhythm. But every time we experience them differently. Nowadays, in the "covid age", when no one can say what tomorrow will be like, we have to be ready for the variability and try to make our best of it.
Below, you can read what the children of Chaalntika have experienced during the past year, which was defined by overcoming lockdowns and the great joy of returning to school.
The whole news
6.12.2021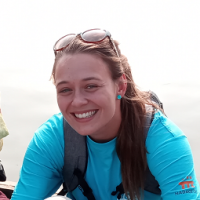 Eliška Hronková is the coordinator of the project Chalantika. In autumn 2021 she travelled to Bangladesh for a monitoring trip for the very first time. The fears of developing a disease as well as the fears of spiders and snakes were replaced by joy, unforgettable moments with children, princess afternoons, volleyball matches and photoshoots with soldiers.
The whole news