I want to make a donation
For Czech children, school is often a nuisance. For children in the slum of Chalantika, it is unreachable dream.
We hold the key to their education in our hands.
DONATE FOR THEIR FUTURE!
10$ provide nutritious food for 1 child per month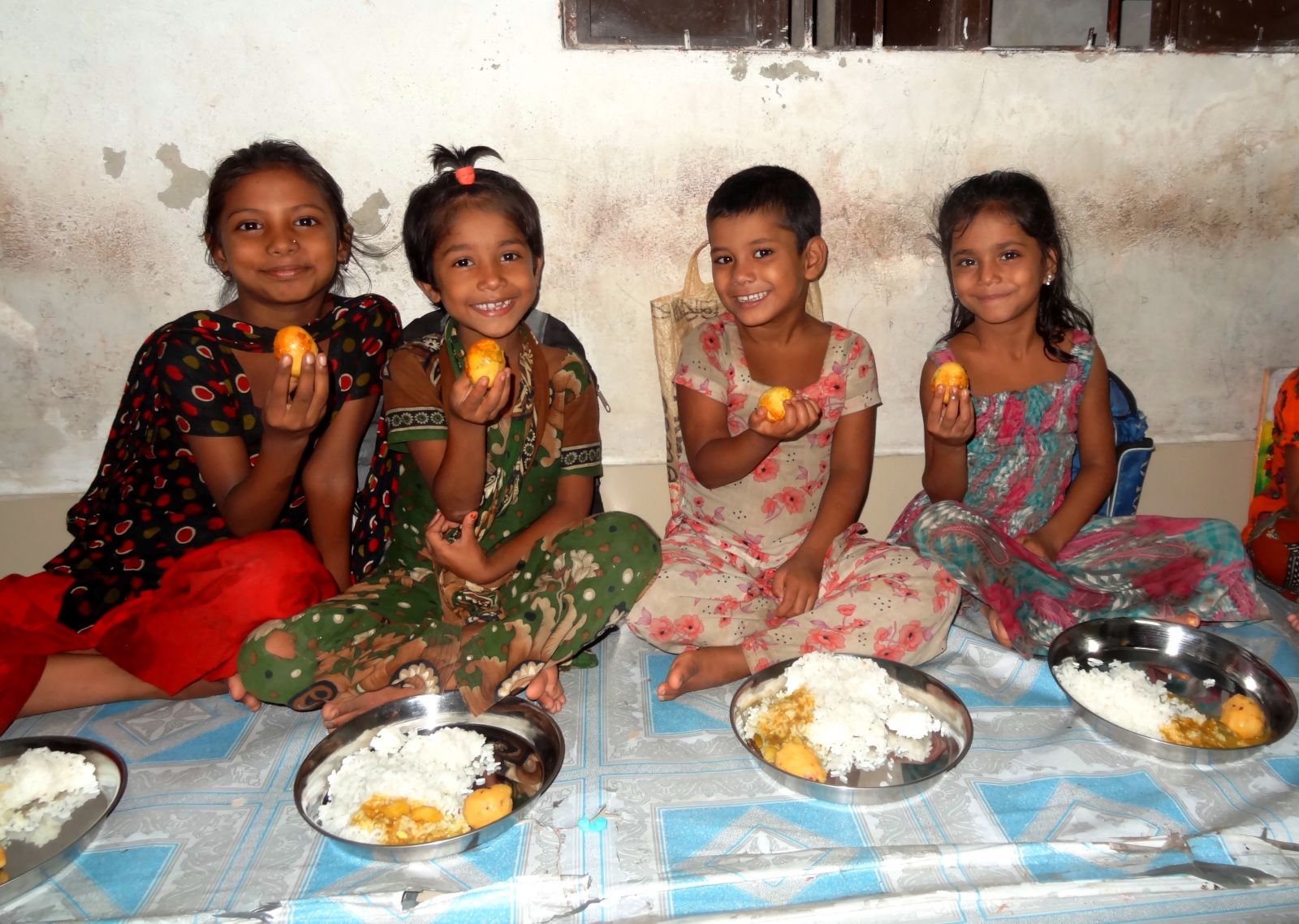 Children from the Chalantika slum go to school hungry and the food they get at the Centre (mostly rice, red lentil, vegetable) is often only meal.
20$ provide a uniform and a sweater for 2 child per year
A uniform for students help to eliminate social differences – all children, no matter how rich is their family, wear the same uniform.
55$ provide one-year literacy course for 1 women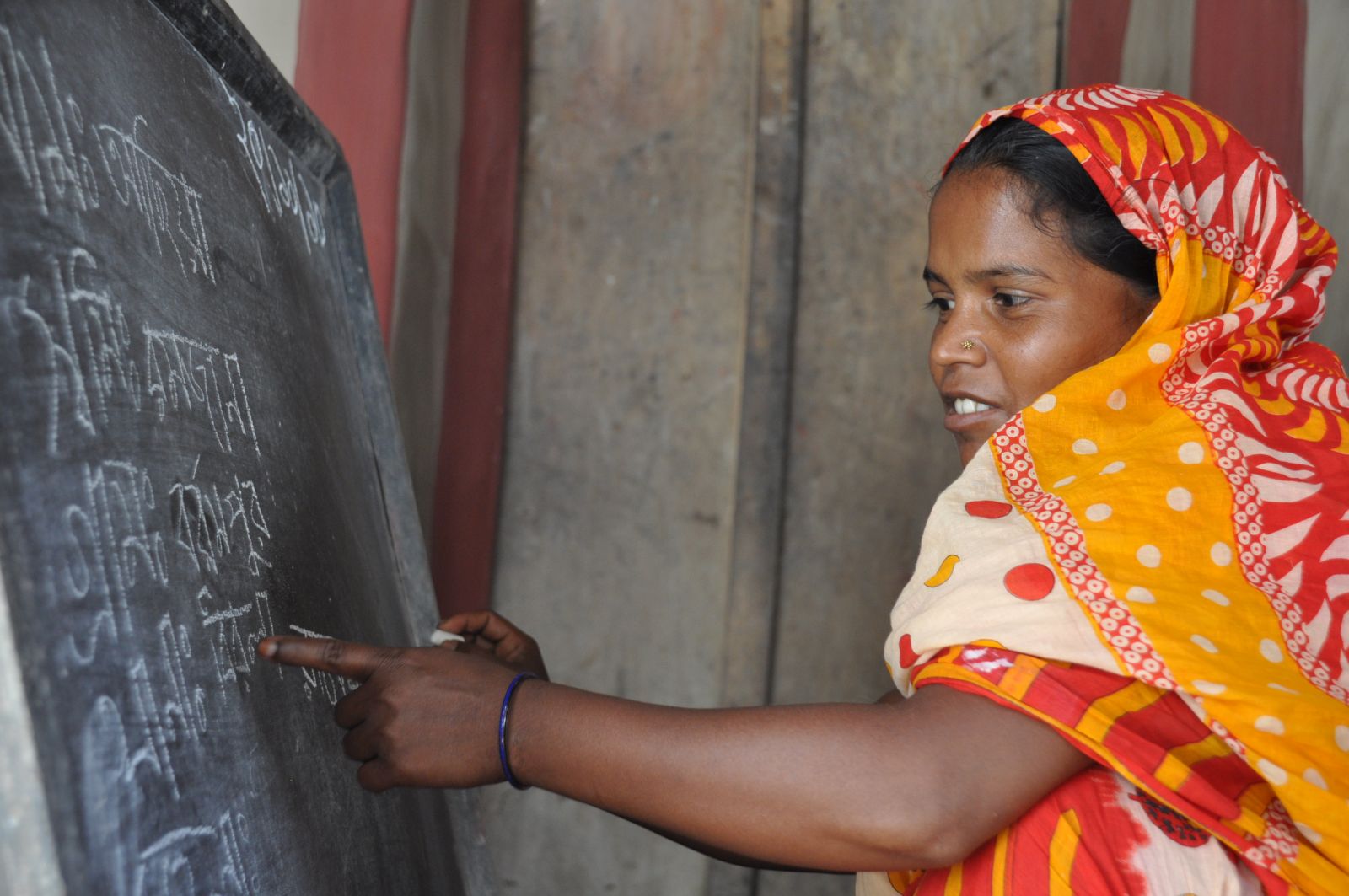 It helps the women to get better paid work and to


assist children with their study. They also learn about health, hygiene, and their rights.
90$ provide a sewing course and a sewing machine for 1 women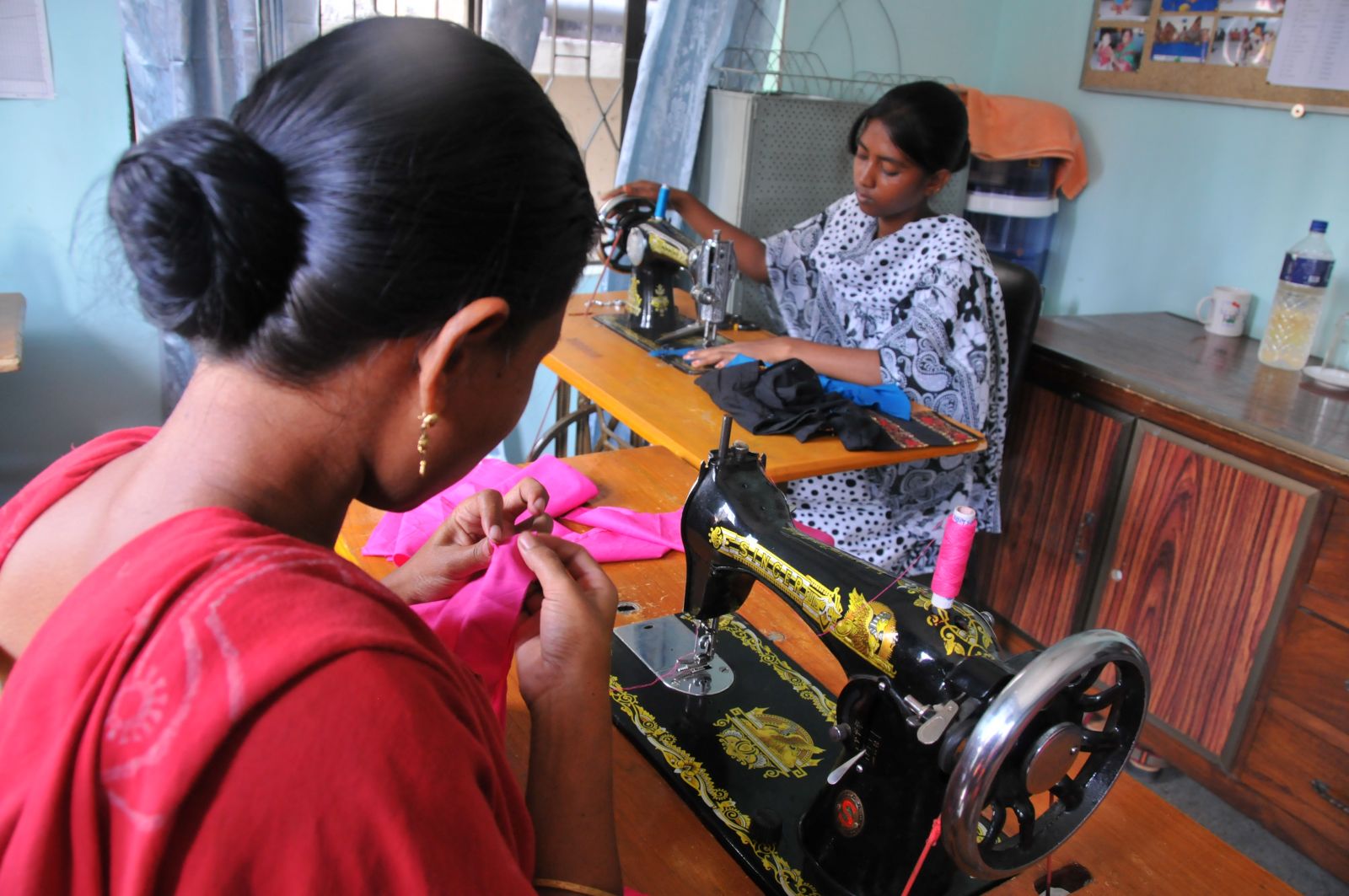 This enables her to take control over her living – in average, income of these courses graduates is raised about 23$ per month. Bangladesh is one of the world's largest producers of textiles and so the practical skills are very desirable. To the practical skills in Chalantika belongs hand as well as machine sewing. Your donation will cover the cost of three-month tailoring course for one mother. The amount covers the necessary sewing supplies and materials, salary of trainer and 60% of the price of the sewing machine, which the woman may buy at the end of the course. Stabilized financial situation has a major impact on the whole family, and often determine the decision whether the children will attend school regularly.
175$: provide medicine for 7 families per year


Families from the slum live in bad conditions and cannot afford regular medical care. Chalantika offers free preventive check-ups and treatments.
380$: provide monthly salary and training for 1 teacher

Chalantika focuses on quality education – one class has around 20 students and teachers attend courses to improve their teaching methods.
Do you wish to donate a different amount?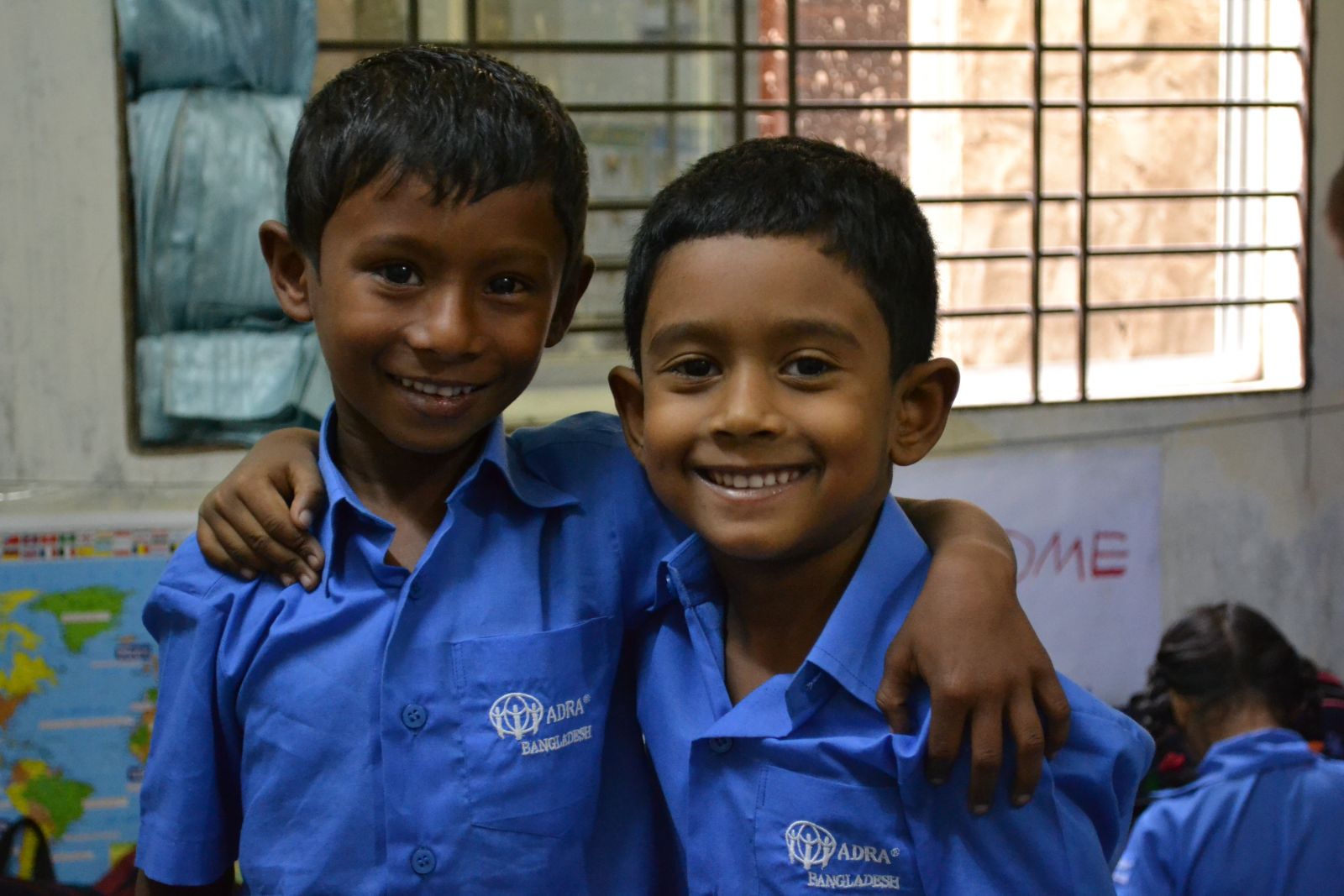 If you wish to support young pupils and their parents by different financial amount than listed above, just click here and write the amount of the donation.
Thank you for your support!